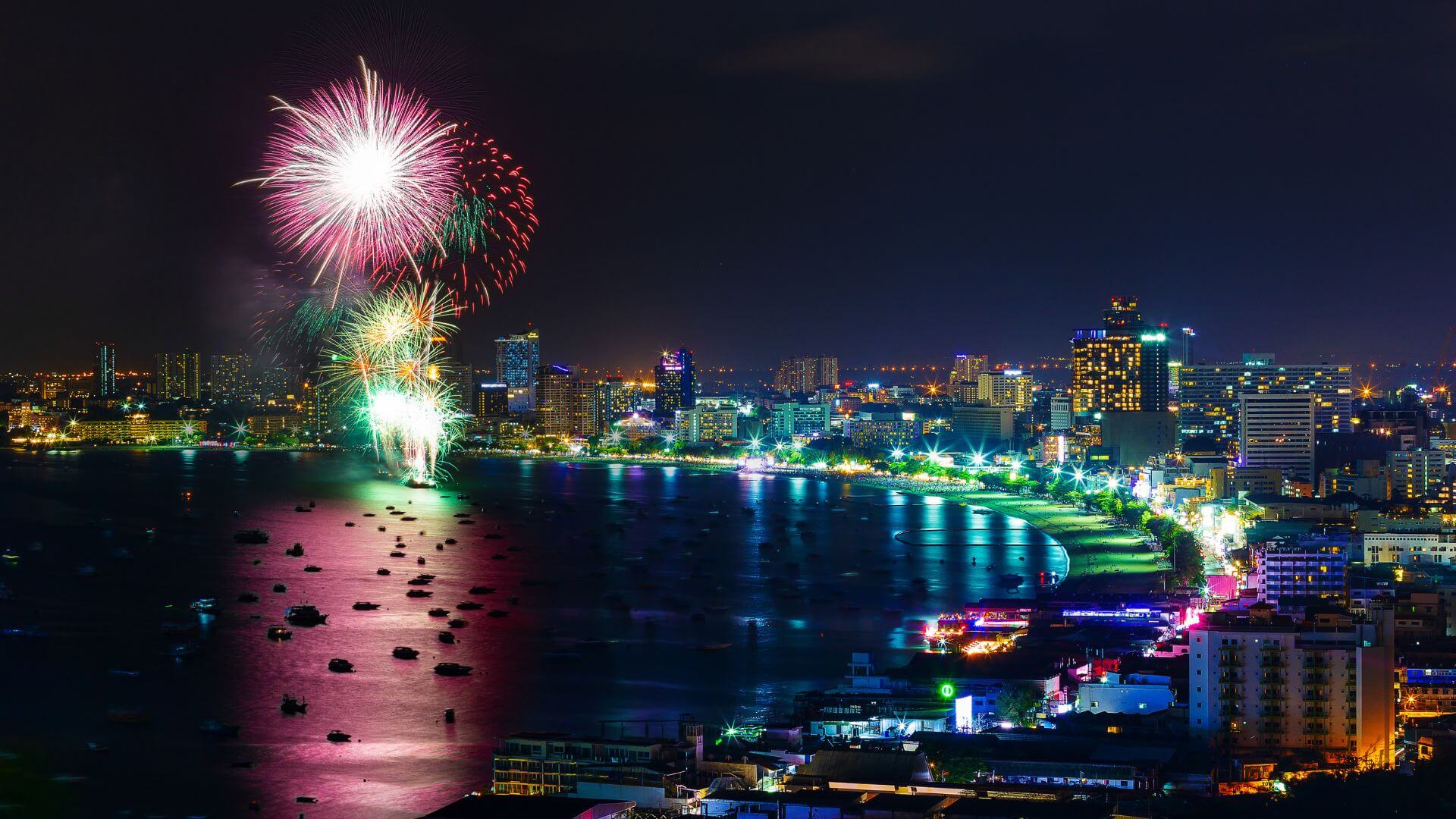 Location & Vicinity
We do not give you just rooms to stay. We give you an environment so you can experience the best while on a holiday with us. With our accommodation in a prime location in the heart of Pattaya City, we offer you a number of opportunities to explore the sights and nightlife of Pattaya on foot.
Our Location
Pattayarentaroom is located in Yensabai Condominium in the heart of Pattaya City. From here you can walk to infamous Walking Street, Soi Buakhao and many other important places in the city in a few minutes. We have summarized all information about the location and the important places around our accommodation here.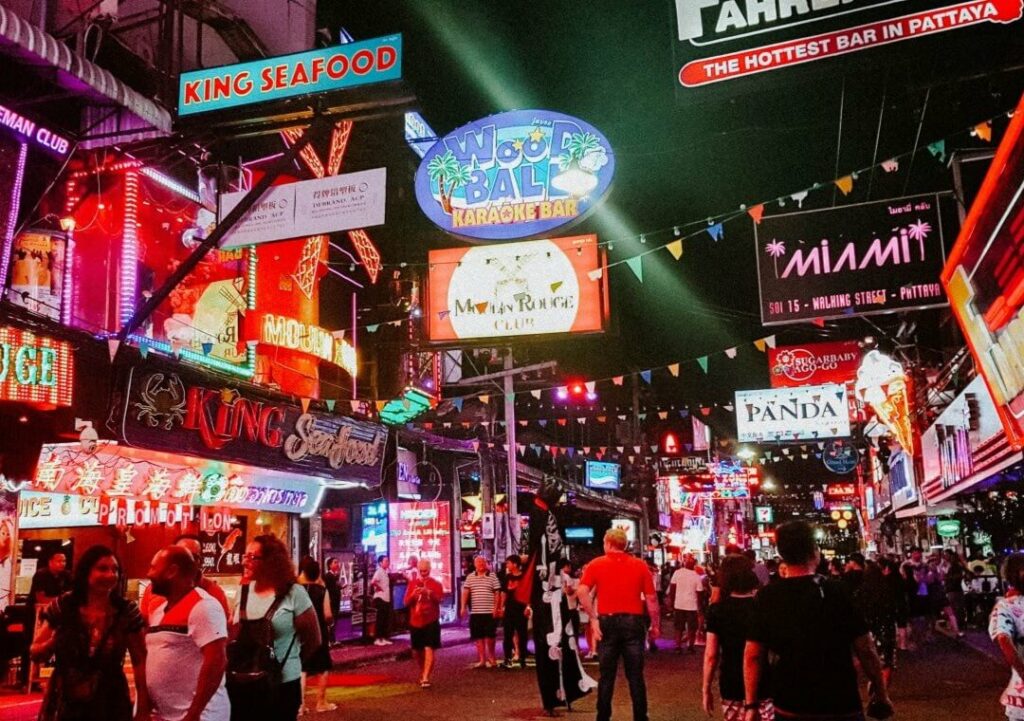 Walking Street
The notorious Walking Street in Pattaya awaits you with discotheques, beer bars, Gogo bars and restaurants. Our accommodation is just a few minutes' walk from the party spot, but offers enough distance not to disturb your sleep.
Distance: 550m / 7 min walk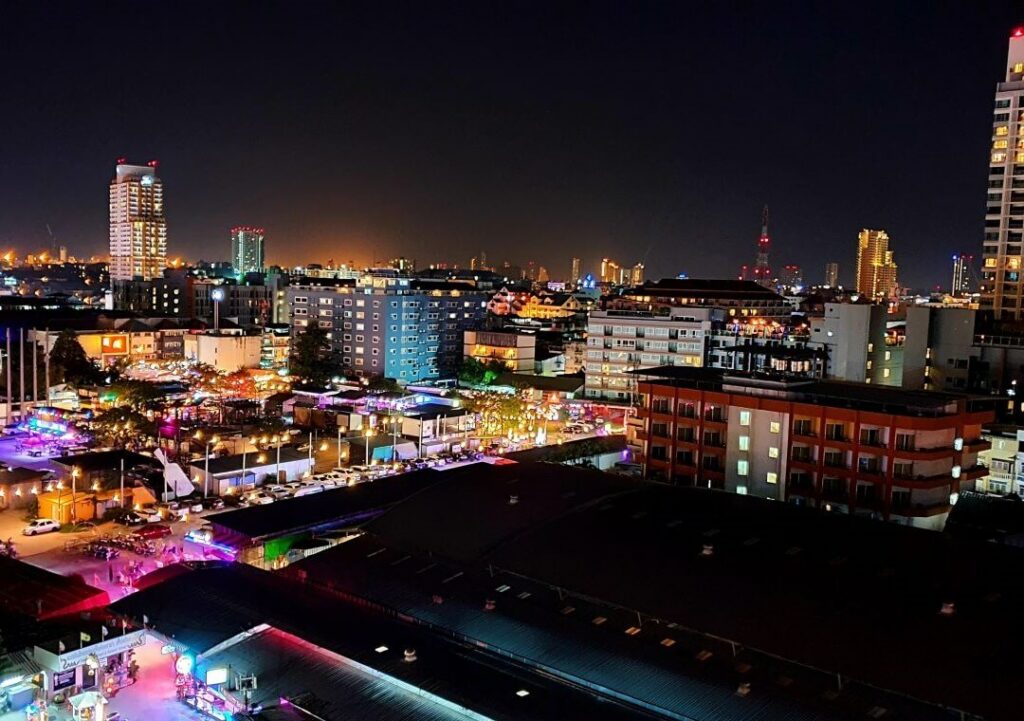 Soi Buakhao & Tree Town
Soi Buakhao and Tree Town are the new laid-back nightlife hotspots in Pattaya. There are markets, bars and GoGo clubs. There are also a number of restaurants that are open until late at night.
Distance: 500m / 6 min walk (Tree Town 20 min walk or 5 min by Baht-Bus)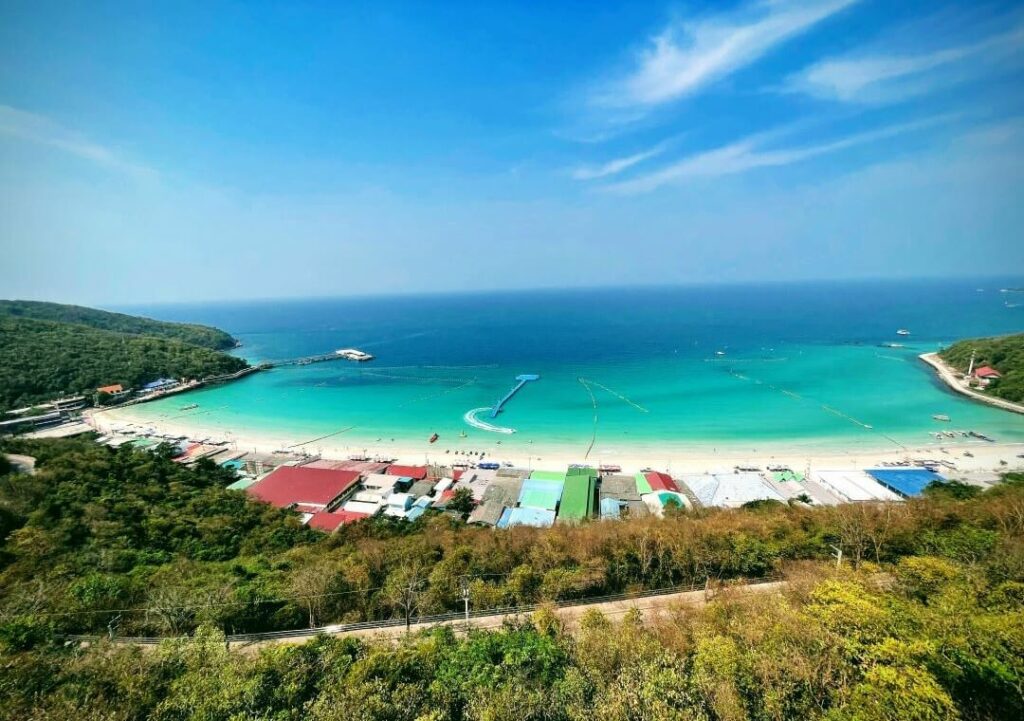 Bali Hai Pier to Koh Larn
Bali Hai Pier is the gateway to the tropical island of Koh Larn, off Pattaya Bay. Here you will find a variety of beautiful beaches. Koh Larn is a great day trip to escape the hustle and bustle of the city. Ferries run daily from Bali Hai Pier.
Distance: 1.1km / 14 min walk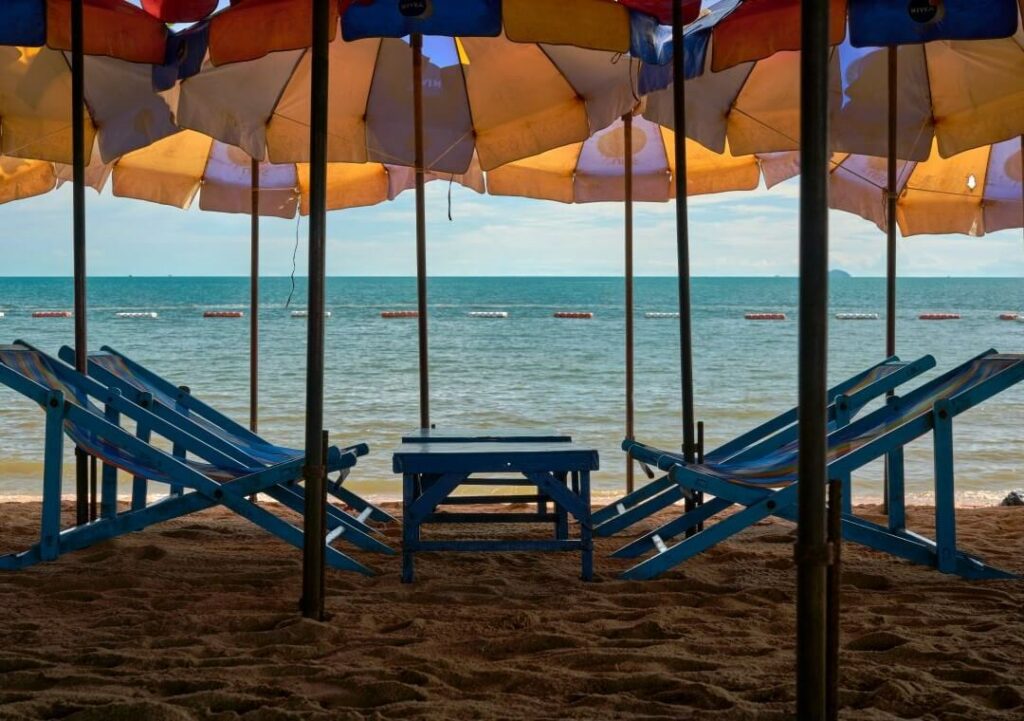 Pattaya Beach
Life takes place around Pattaya Beach. Here you can feel the pulse of the city. Along the Beach Road there are countless shopping malls, bars and small market stalls. The beach itself is a good place to relax while mingling with people, whether by day or by night. One thing is for sure, you will never get bored at Pattaya Beach.
Distance: 850m / 11 min walk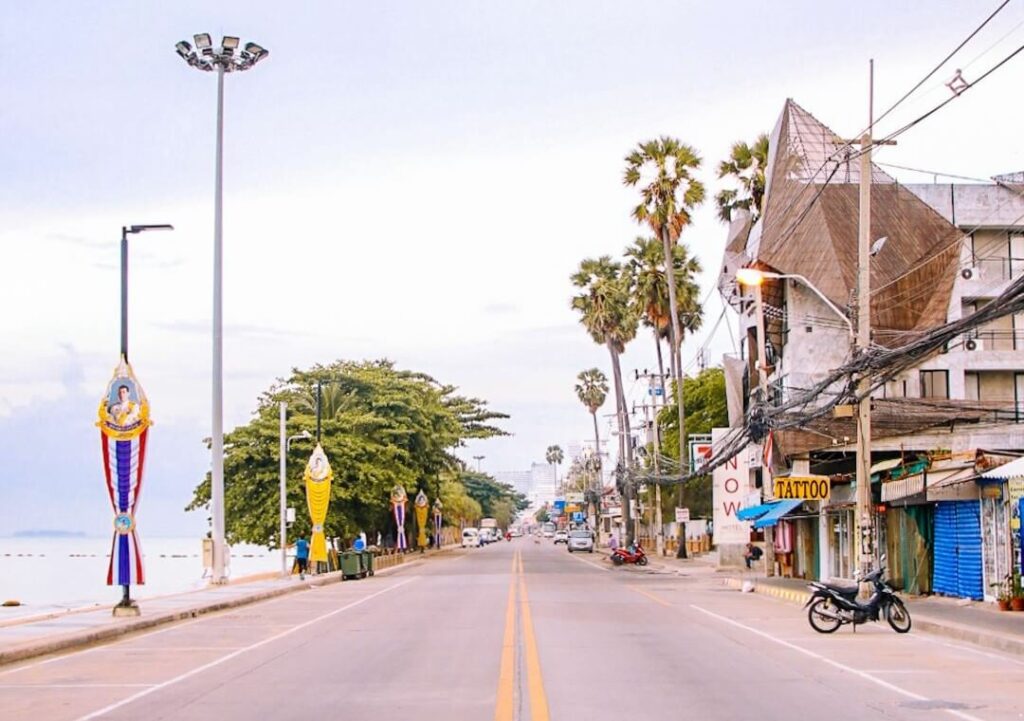 Jomtien Beach
Jomtien Beach is the more relaxed version of Pattaya Beach. Everything is a little bit more laidback here, but by no means boring. Countless restaurants, bars and markets can be found along Jomtien Beach road. Ideal for a day at the beach or an evening in a relaxed atmosphere. Jomtien offers also a wide variety of beer bar centers, ideal for a night full of fun.
Distance: 3.5km / 9 min by Baht-Bus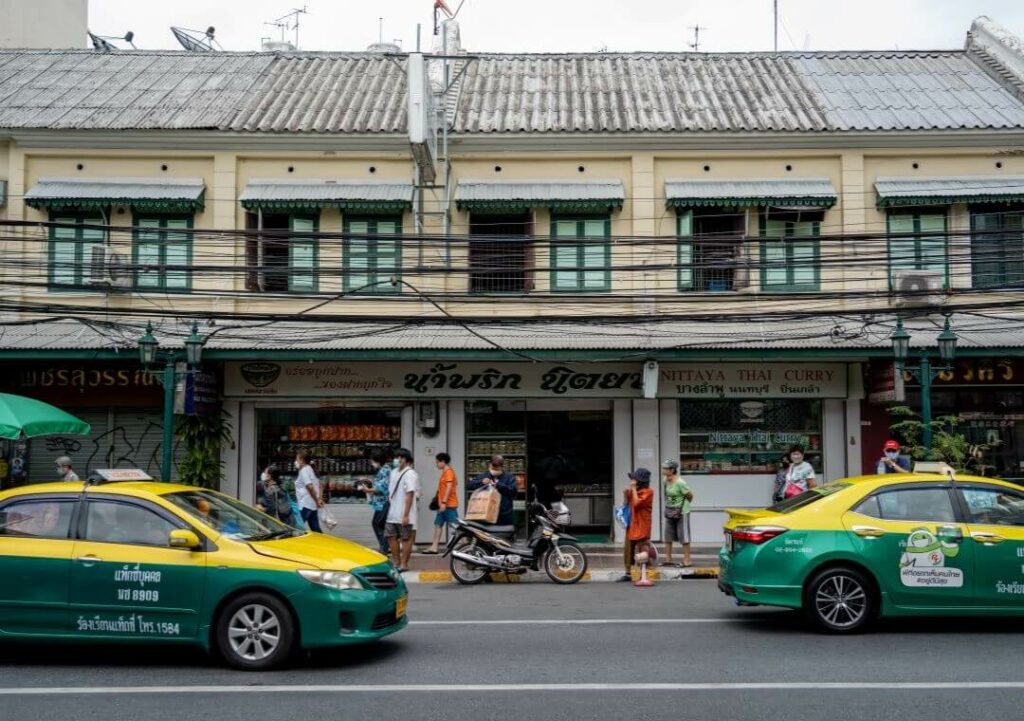 Public Transportation
Pattaya offers an excellent transportation system to get around the city. Motorbike taxis are waiting around every corner, fares starting at 40 baht. So-called Baht Bus routes run through the whole city, a trip costs 10 baht. Our accommodation offers easy access to transportation in Pattaya.
Distance: right around the corner (motorbike taxi) or public Baht-Bus route 300m / 4 min walk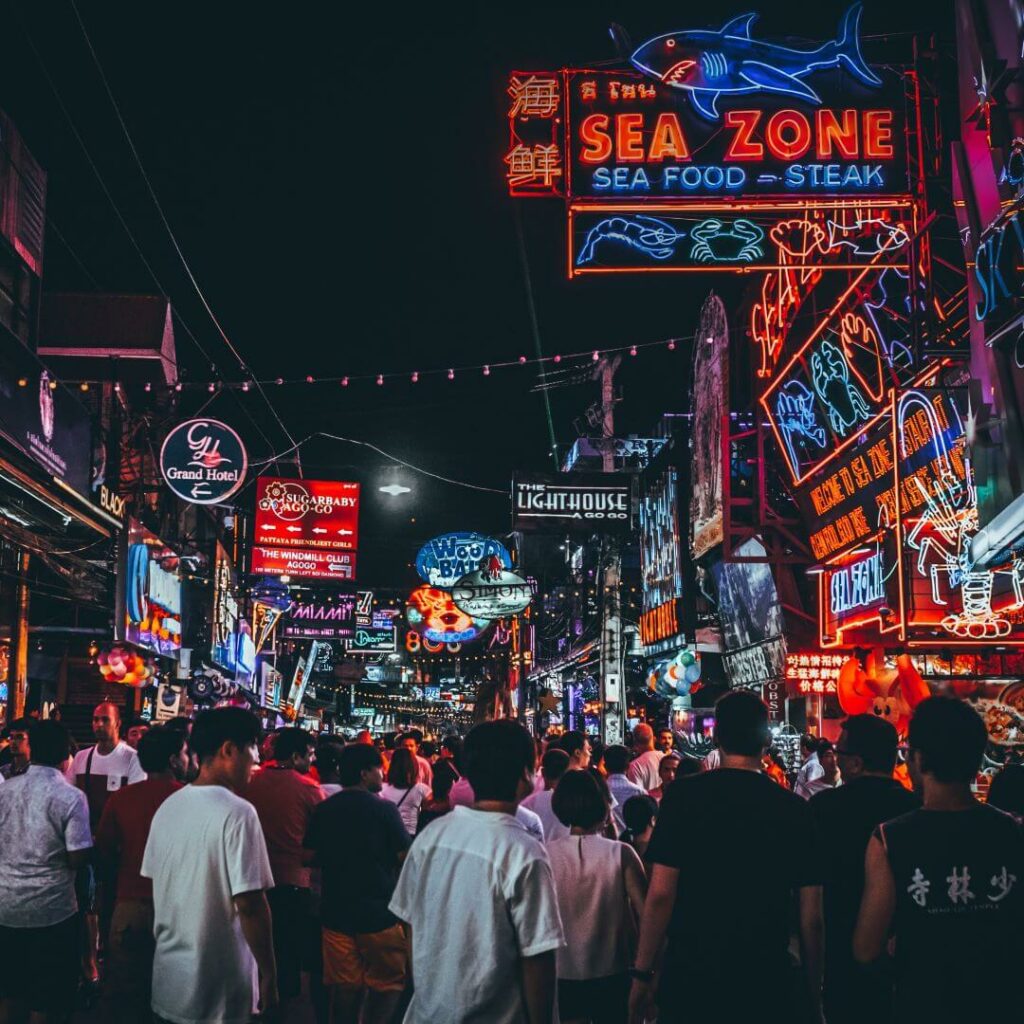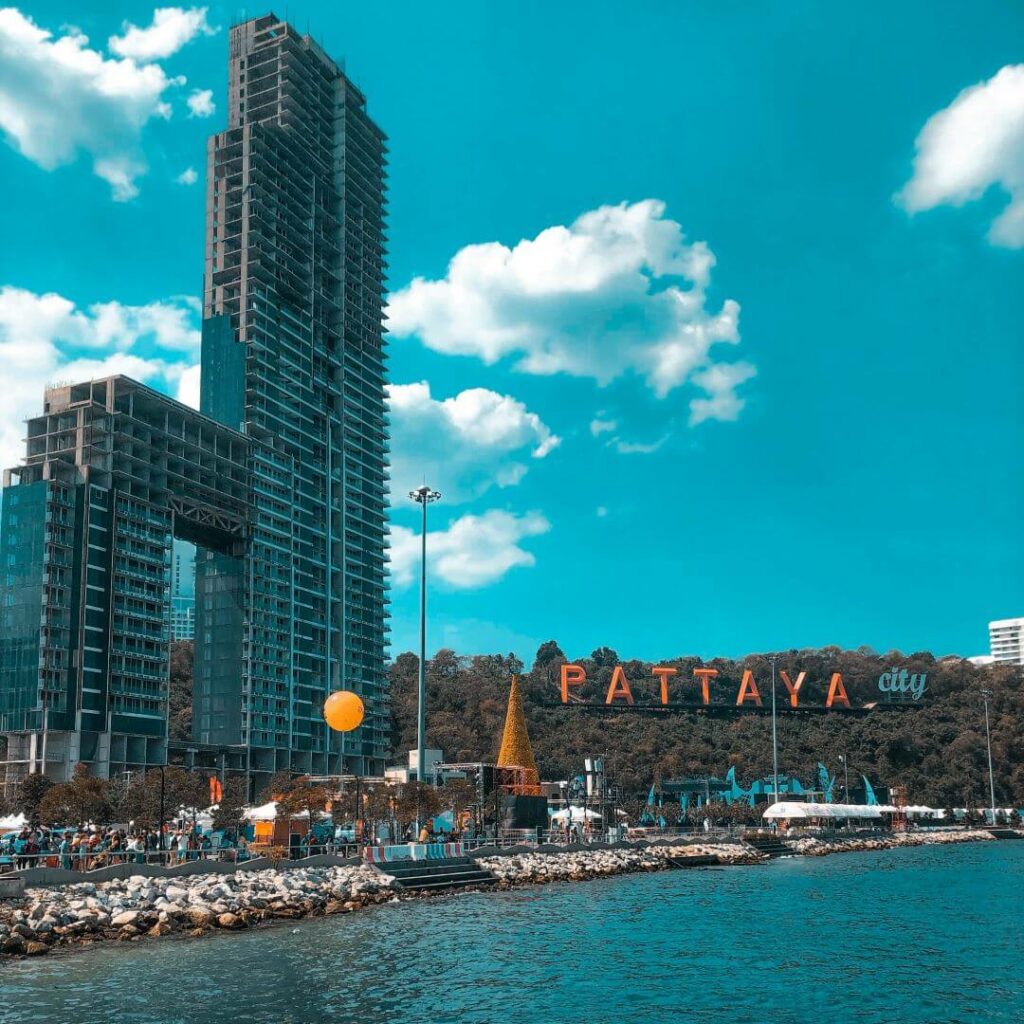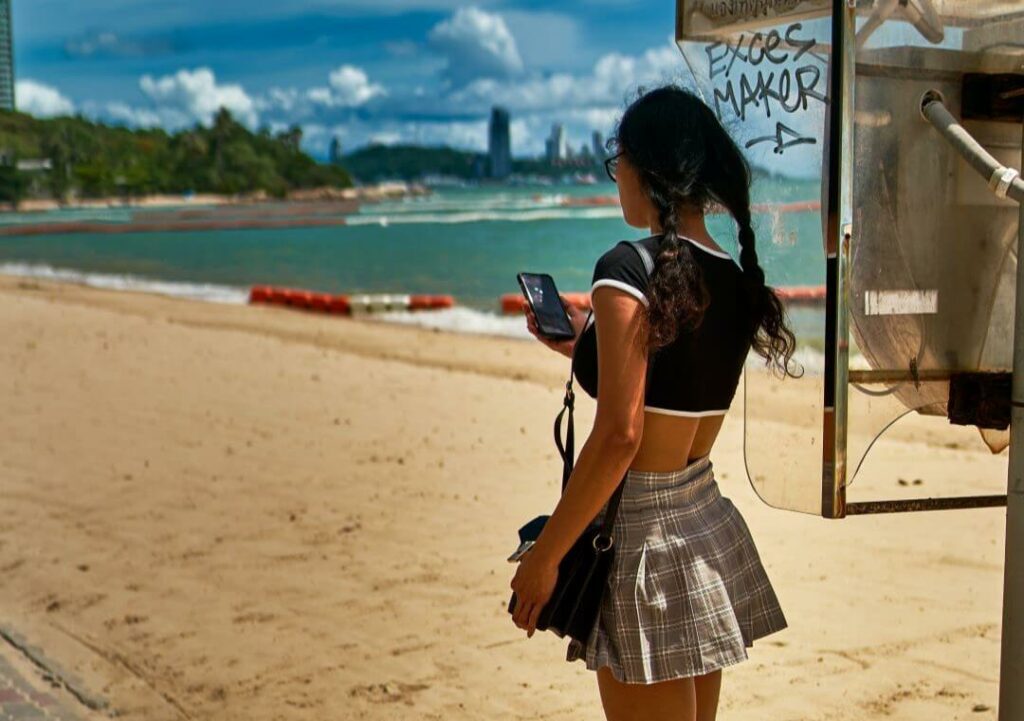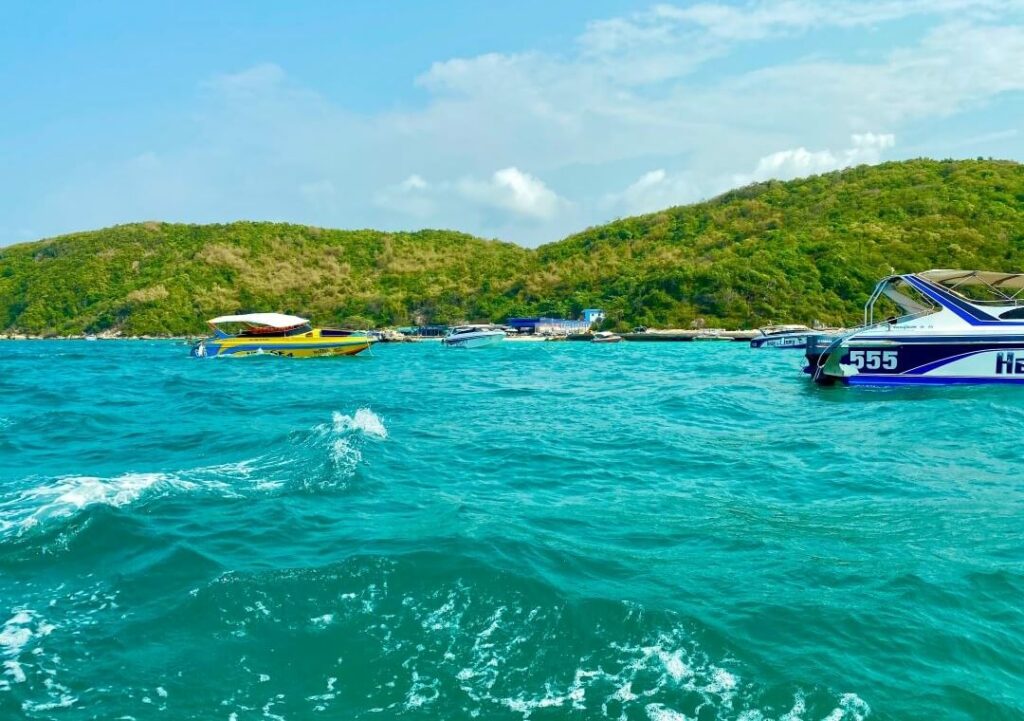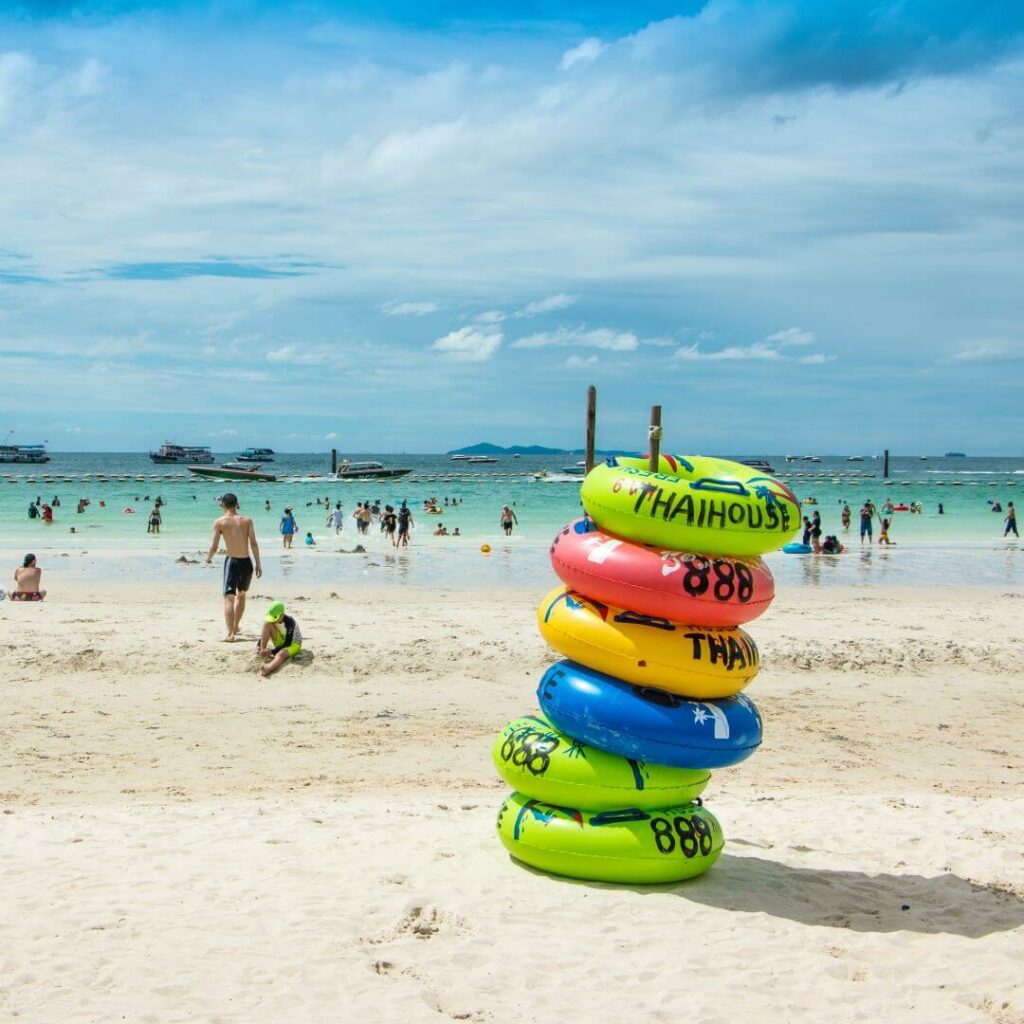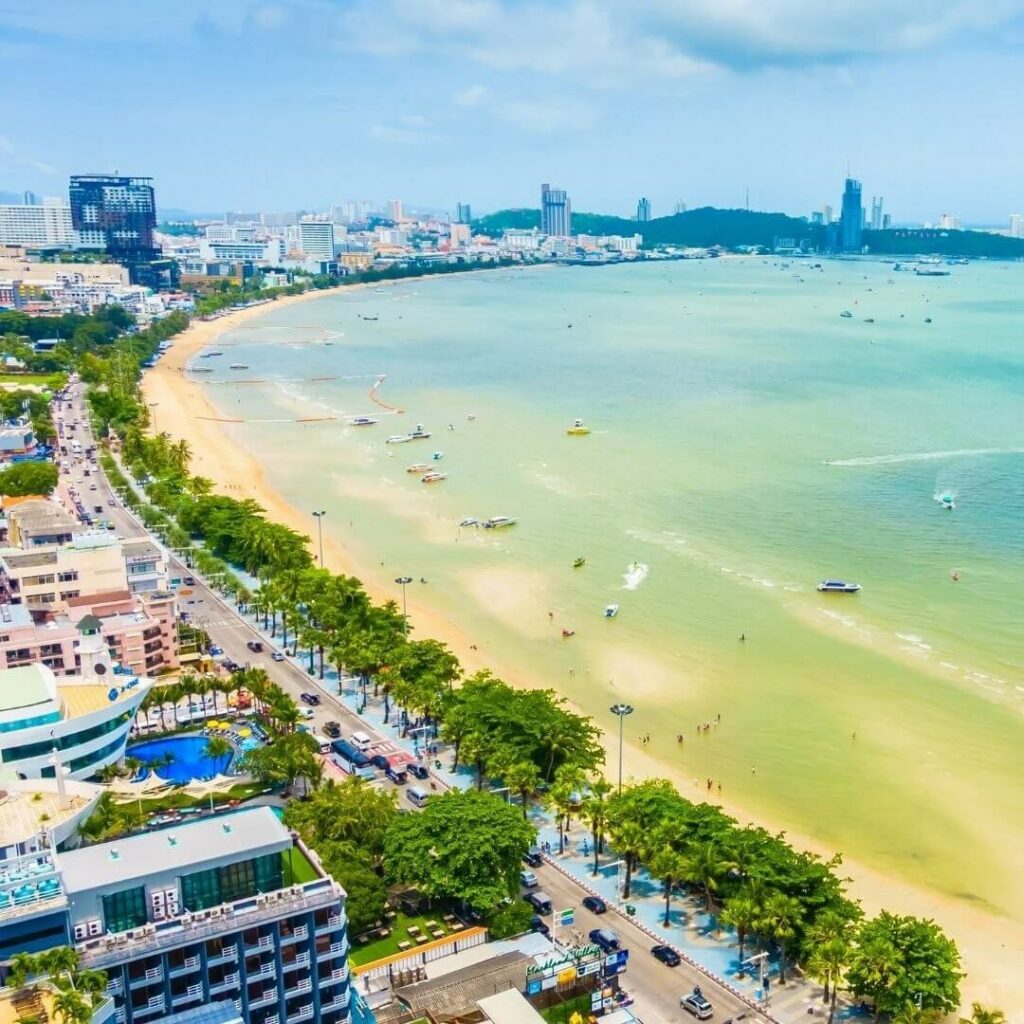 Shopping & Markets
Looking for more? Pattaya has countless shopping opportunities to offer. Some of the most beautiful markets and the best shopping malls are also within easy reach of our accommodation.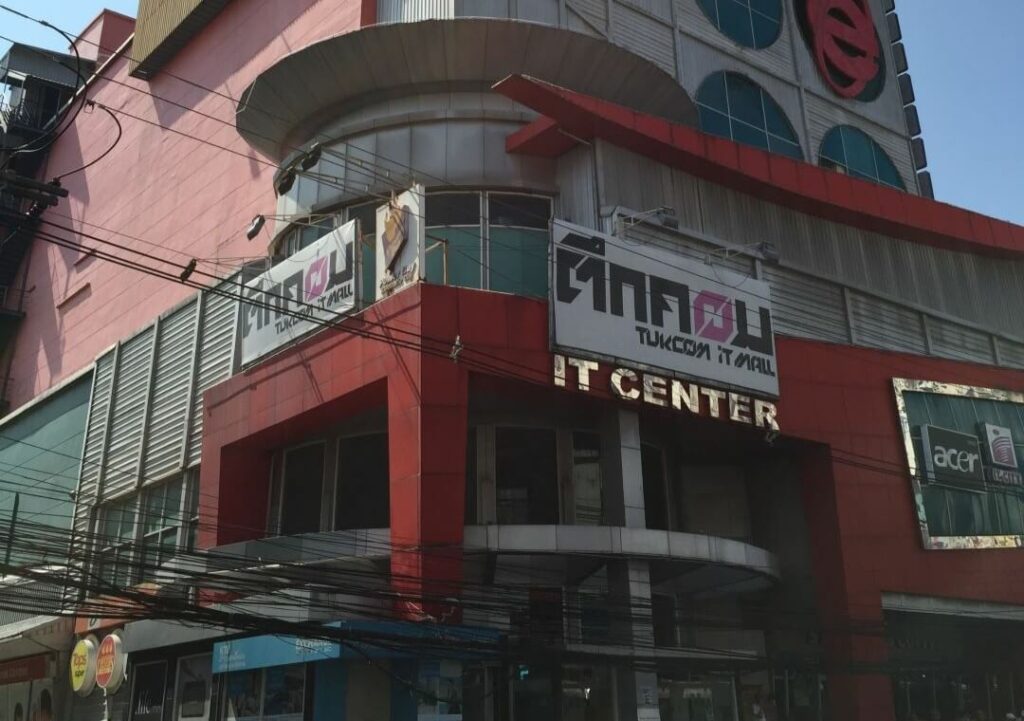 TukCom Mall
The Tukcom Mall is a department store that is best known for cheap electronic items such as cell phones, drones, notebooks and computers. Nevertheless, there are also countless cafes, restaurants and other shops in the complex.
Distance: 400m / 5 min walk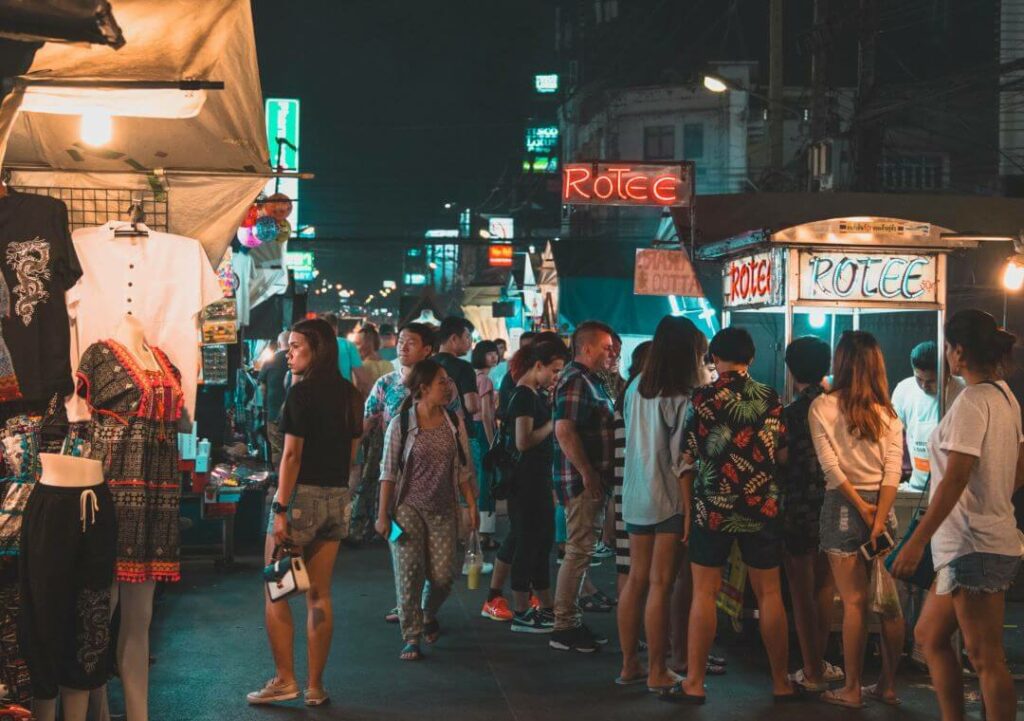 Buakhao Market
The Buakhao Market is a classic Thai market. There is food, clothing, everyday items and much more. There are also many restaurants in the immediate vicinity. Everything tourists need can be found at Buakhao Market and along South Pattaya Road.
Distance: 500m / 6 min walk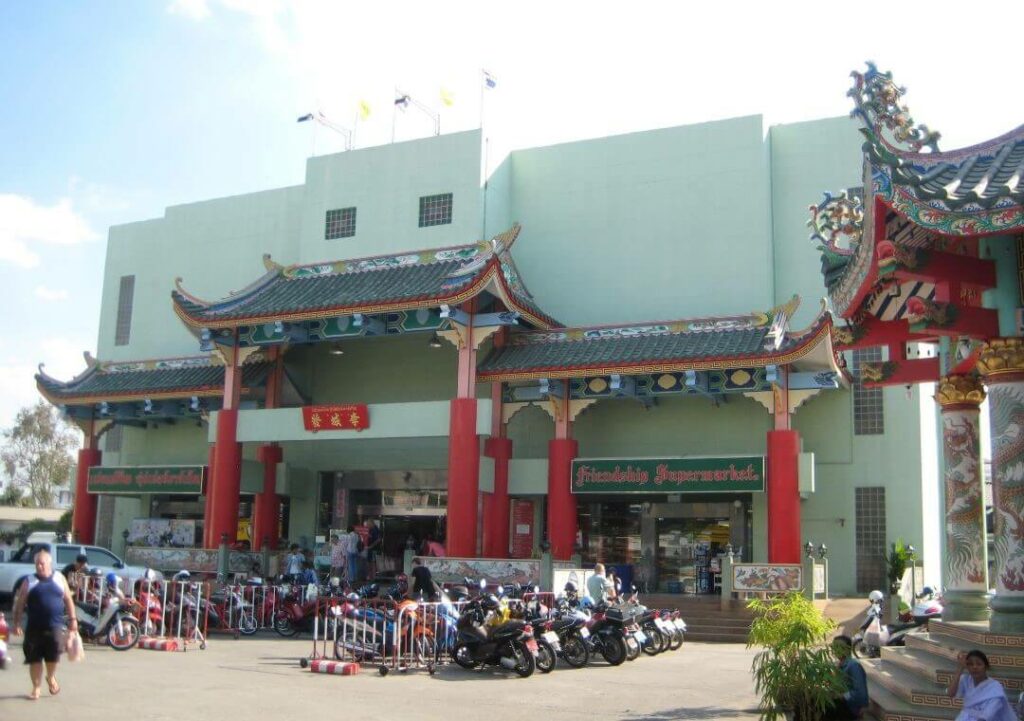 Friendship Supermarket
The Friendship Supermarket offers a wide range of quality products at reasonable prices. The popular grocery store is well known among Pattaya expats and visitors looking to find a good selection of Asian and Western foods at decent prices.
Distance: 550m / 7 min walk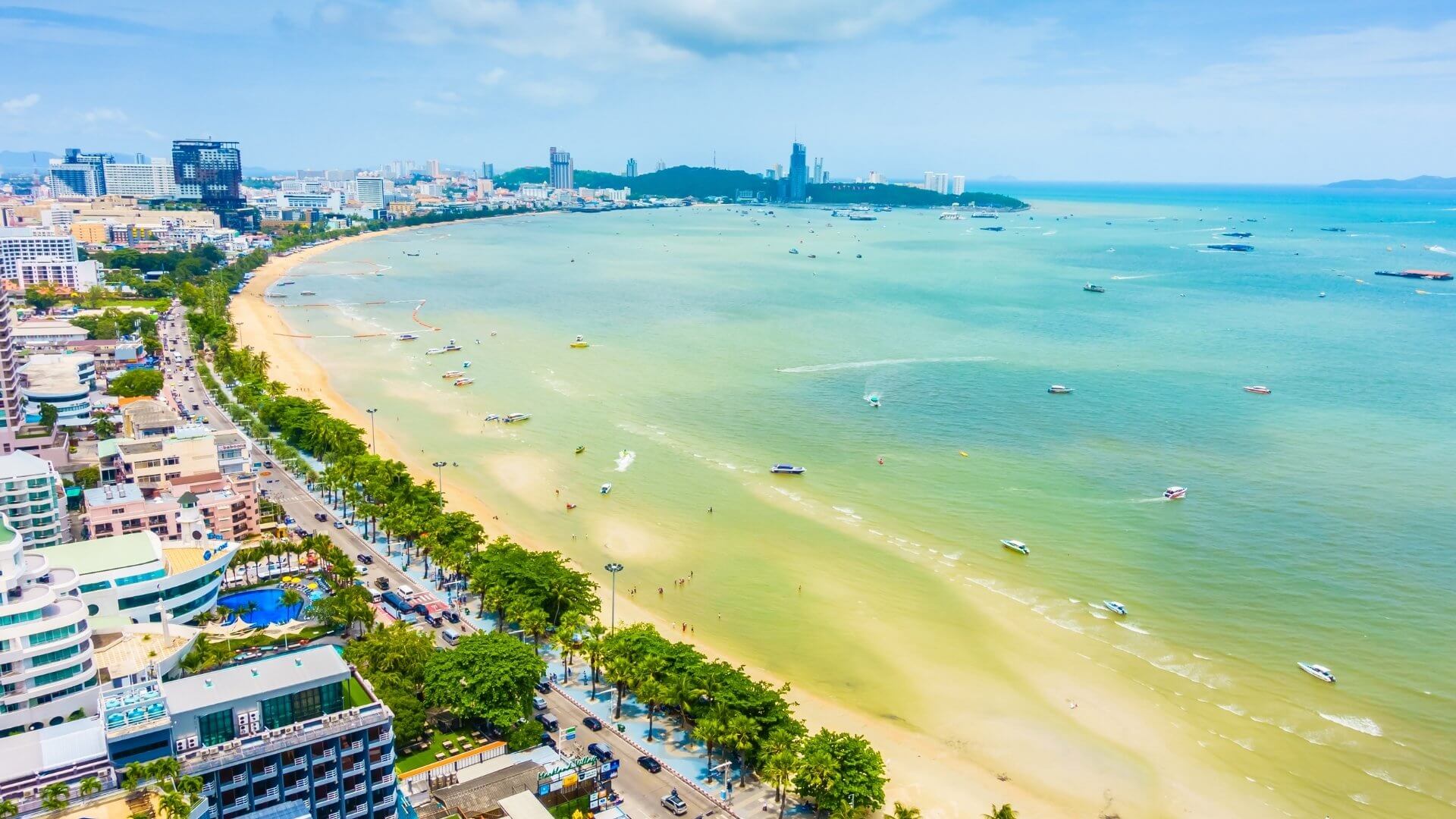 Plan an Unforgettable Stay in Pattaya Today!
We can help you fit your stay and experience within your allotted budget with our amazing serviced apartments in Pattaya.
Book Your Short- or Long Term Stay Now