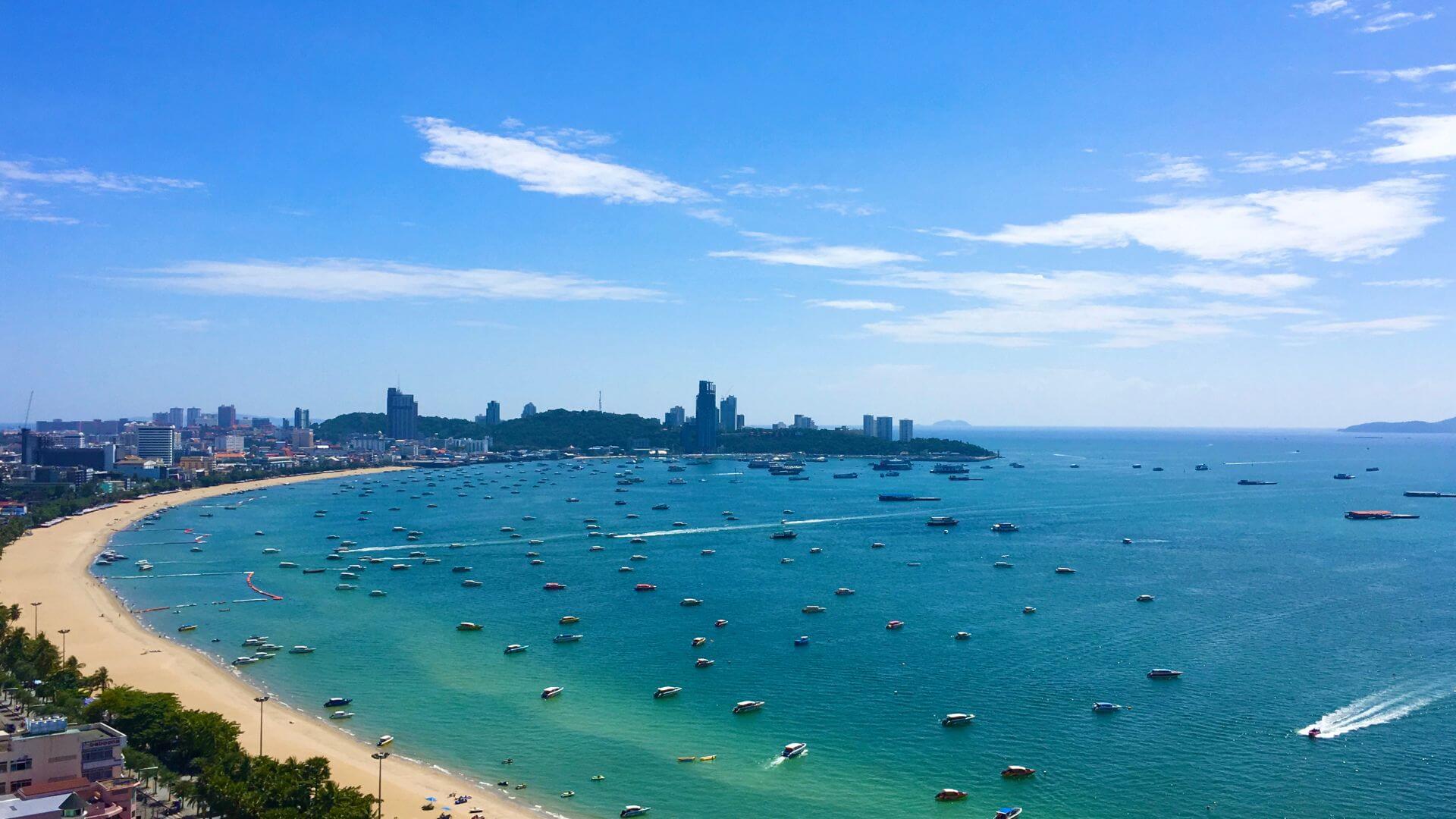 Contact & Booking
Do you want to book a room or enquire about our pricing, current offers and arrangements we
can help you with? Give us a call or send in your concerns through the form below.
On this page you can send us your message about existing bookings, general inquiries or submit a booking request. Fill out the contact form as accurately as possible, we will contact you within 24 hours. Alternatively, you can always reach us by phone or drop by our office.
Office
Pattaya Rent A Room Ltd.,
504/525 Moo 10, Second Road, Soi 17, Pattaya, Chon Buri 20150, Thailand
504/526 หมู่ 10 ซอย 17 ถนนพัทยาสาย 2 ต.หนองปรือ อ.บางละมุง จ.ชลบุรี  20150
Office Hours
Mo-Fri
10:00 AM – 05:00 PM
Sat
10:00 AM – 04:00 PM
Closed on Sundays – Arrival and departure outside the opening times through 24/7 reception possible.
Contact
+66-86 1414 892 (Whats App & Line)
+66-38 713613 (phone)
info(at)pattayarentaroom.com
We speak English, German, Thai
Follow Us